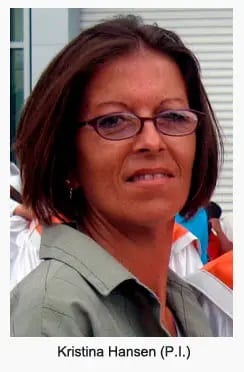 Hello, Let me introduce myself- I am a skip tracer and private investigator with over two decades of work experience, handling cases for law enforcement offices and corporate and private clients. I primarily work in Texas and Florida, but have also worked across the border in Canada for International Genealogy Research and in Arizona for The Locators Ltd.
Apart from these establishments, I regularly take cases from Cushing Forensic Genealogy in Florida, The Denton County Sheriff's Department in Texas and nationwide entities such as Unclaimed Persons Network. In terms of clients, I have worked with:
Bail bondsman- Locating suspects who have escaped after securing bail.
Attorneys: Finding information about people who are in the line of inheritance of an estate, child support defaulters and alimony payment defaulters.
Auto repossession professionals: Finding owners of vehicles along with their latest contact details.
Individual clients: Gathering information on distant relatives to sort financial matters and to learn about the medical history of the family.
General clients: Locating friends, birth parents, children, siblings, cousins and relatives
I also devote a significant amount of time handling pro bono cases, mainly for the Unclaimed Peron's Network. It is a cause that is very close to my heart and I feel it is one of my contributions to the society at large to be able to inform the next of kin of decedents about the death of their friend/relative or loved one.
From this point of view, the state of affairs in the country is tragic to say the least as thousands of deceased individuals go unclaimed as the offices of coroners and morgues are unable to trace their next of kin.
About my involvement in my work, I would say that what pushes me to offer the most accurate, reliable and up to date information to my clients as fast as possible is not just my commitment to quality but also the sheer love that I have for my job. In keeping with my passion for my work, I keep myself subscribed to various databases such as the TLO to ascertain that my clients get information they can rely on 100%.
 Please download this free report from me on How to find any public records
Contact